Our Customers... We appreciate ALL of you!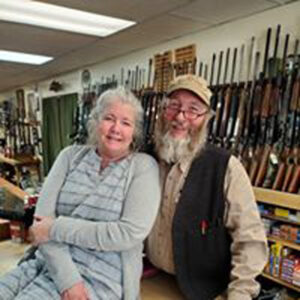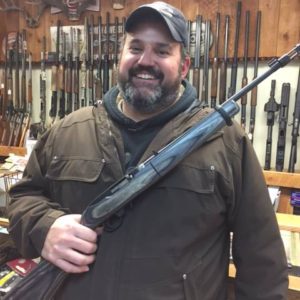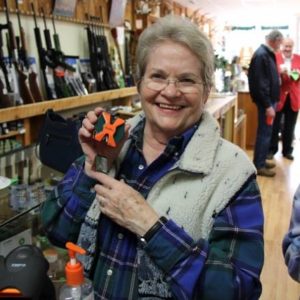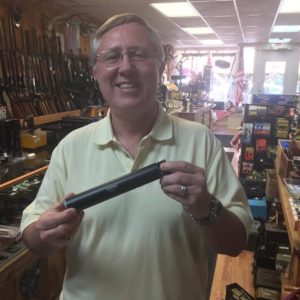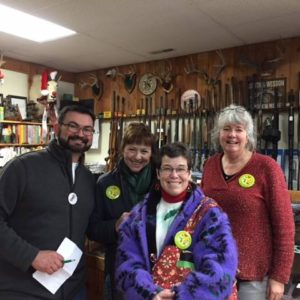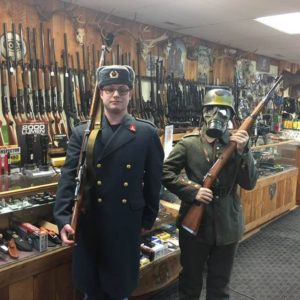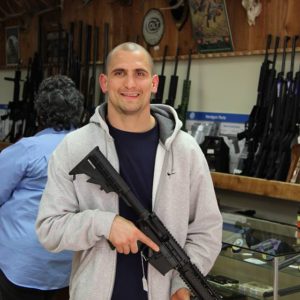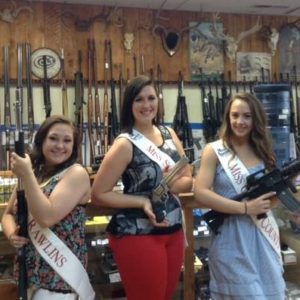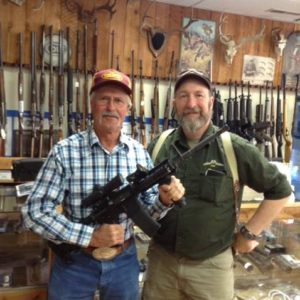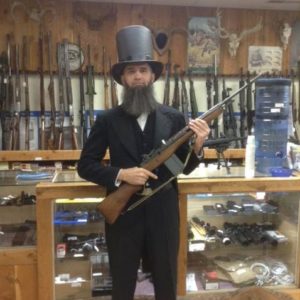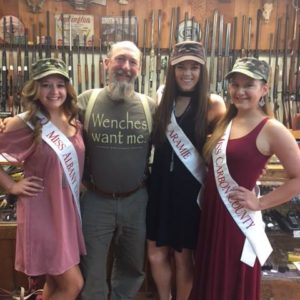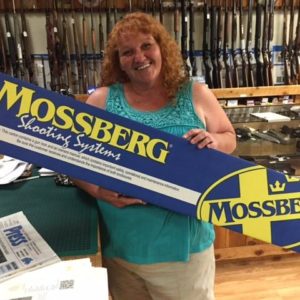 Big Horn Trading, LLC of Sheridan WY
Pawn, Firearms, Suppressors, Outdoor Gear, Survival Kits, Consignments
Sheridan's Oldest Class III federal firearms dealer in the county with access to NFA controlled weapons and accessories. Stop in to see our in-stock suppressors for rifles and pistols.
"Tame the bark, Not the bite"
Welcome to Big Horn Trading, LLC of Sheridan Wyoming
Our inventory is growing and updating everyday! Stop by at: 933 Werco Ave, Sheridan WY. Big Horn Trading LLC is a Pawn, Gun Shop, Class 3 Firearms Dealer, Outdoor Gear, and Consignment Shop that also offers a selection of Emergency Preparedness Products.
Shop online for your next firearm and pick it up at our Sheridan location.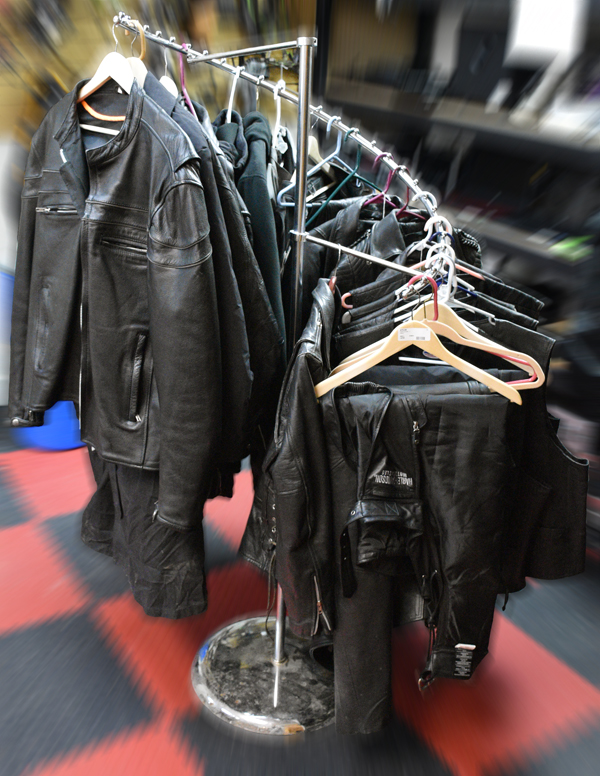 Riding weather is fast approaching!
Update your look this season.
Come see us!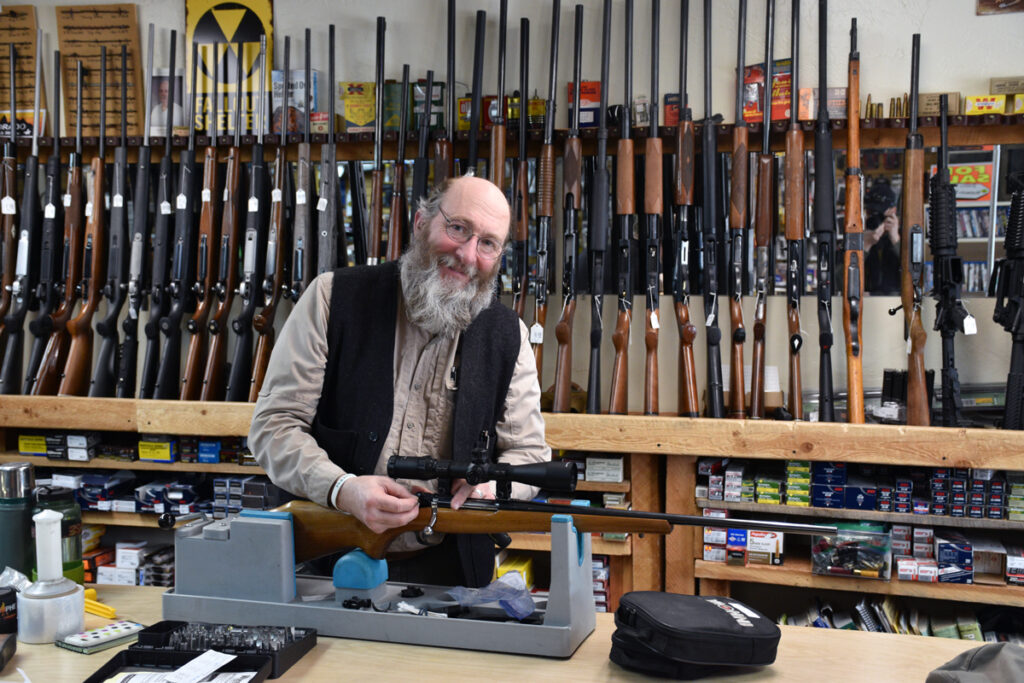 Big Horn Trading, LLC, owned and operated by John and Kathy Lundberg, is located on 933 Werco Avenue, Sheridan, WY. We describe our store as: a Pawn shop, gun shop, survival/prepper shop, and Class III weapons dealer.
With 19 years of experience, 7 here in Sheridan, we believe "sooner or later, whatever you are looking for, will walk through that door".
Our customers are looking for loans and to purchase used and new guns that are competitively priced (we have over 12 distributors). They are also looking for a good deal, and a place to purchase special orders or hard to find items.
We believe customer service that provides respect, privacy, and building relationships is essential to our success as a brick and mortar store here in Sheridan. We pride ourselves in "telling it like it is" and with our commitment to be honest and fair, our customers are loyal and gratefully appreciated.
With women gun owners becoming a growing population, John and Kathy are both certified NRA Instructors and able to coach the "best buy" for novice shooters and find that special firearm for the more experienced. Our ammo selection supplies hard to find calibers. Big Horn Trading, carries Boker and Kershaw knives, Berkey Water purifiers, and books on survival. We are located off Coffeen Avenue next to Firestone, and The Mill Inn.