Our Customers... We appreciate ALL of you!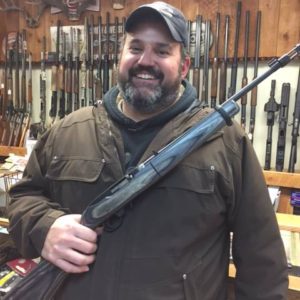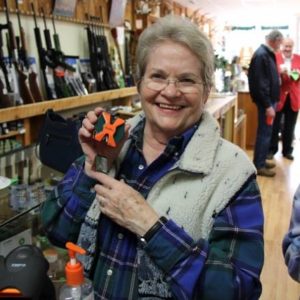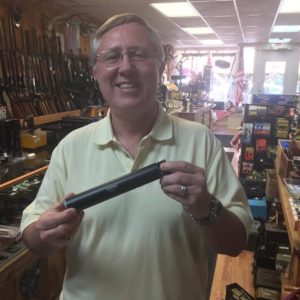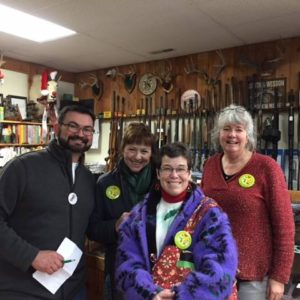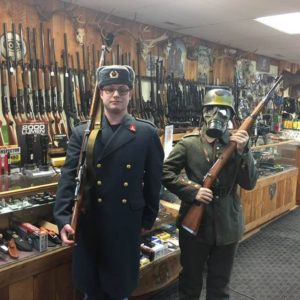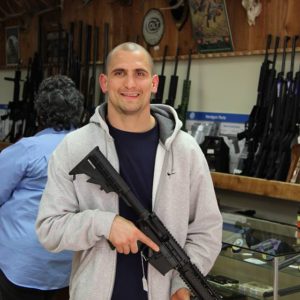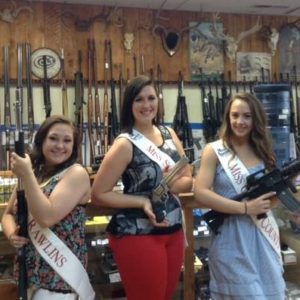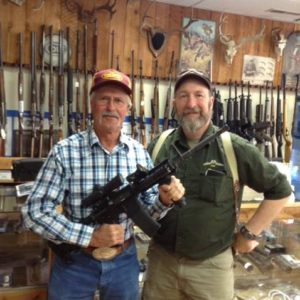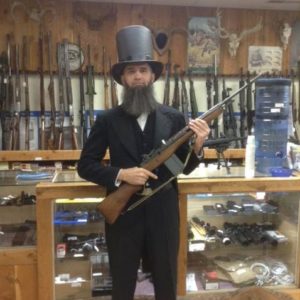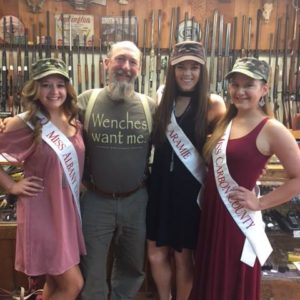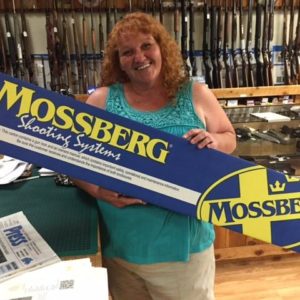 Big Horn Trading Sheridan WY
Pawn, Firearms, Outdoor Gear, Survival Kits, Consignments
Welcome to Big Horn Trading, LLC of Sheridan Wyoming
We are on the MOVE! Stop by and visit us at our new location: 933 Werco Ave, Sheridan WY. Big Horn Trading LLC is a Pawn, Gun Shop, Class 3 Firearms Dealer, Outdoor Gear and Internet Consignment Shop that also offers a selection of Emergency Preparedness Products.
Shop online for your next firearm and pick it up at our Sheridan location.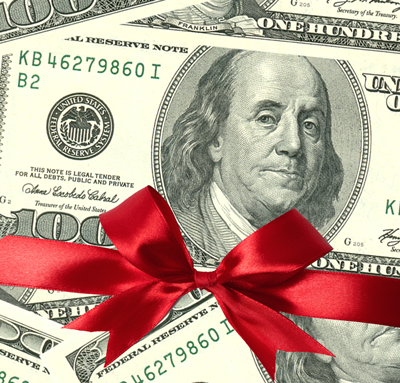 Need extra cash for the holidays, special occasion, daily living?
Come see us!